Found a solution you want to use but not sure where to start? Need guidance to build a GIS strategic plan? Someone to set up your ArcGIS Online or ArcGIS Enterprise? Our team of Solution Engineers can help!
Our team has an in-depth understanding of database management, ArcGIS Online, ArcGIS Enterprise, cloud environments, Esri web and mobile applications, and GIS best practices. They are prepared to help you bring your GIS solutions to life!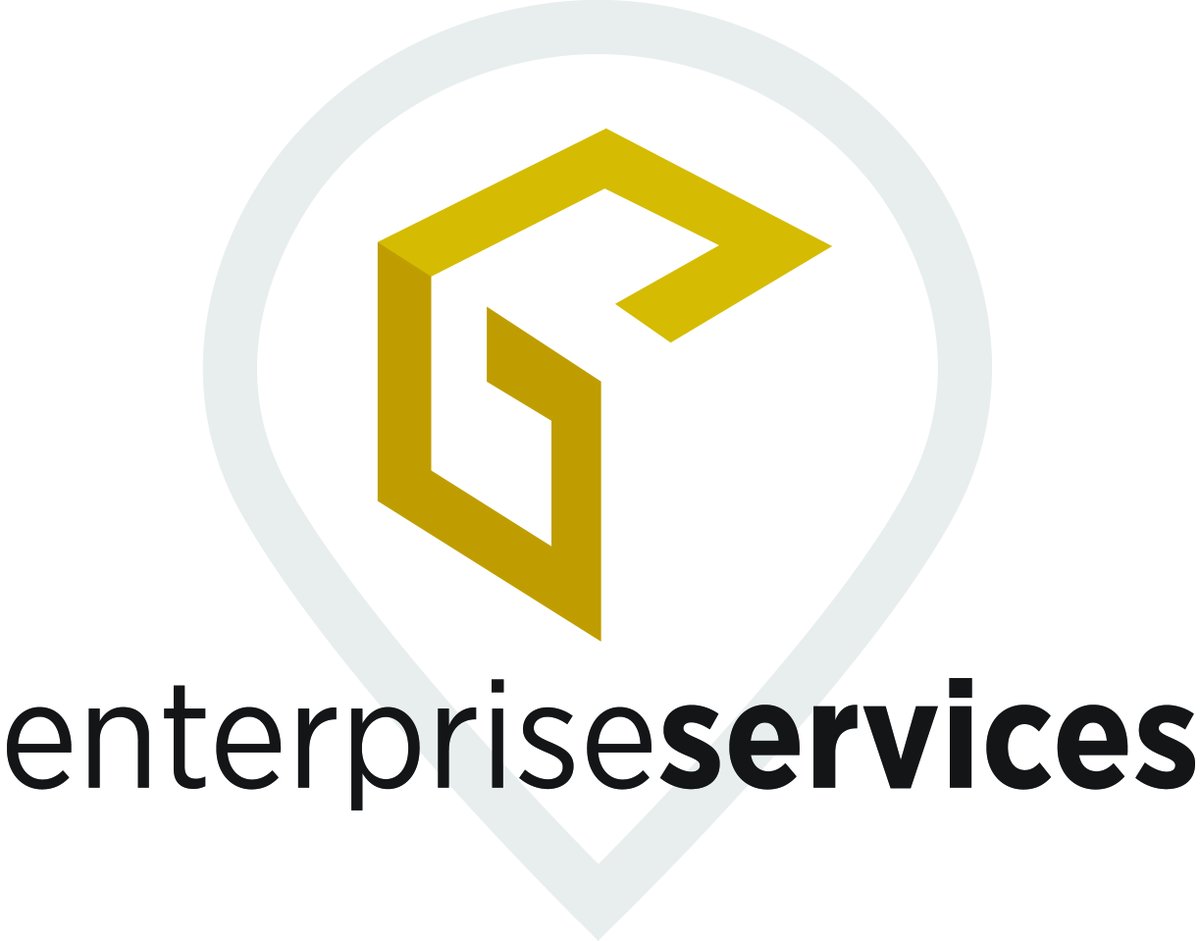 Strategic Planning
We take the time to get to know you, your organization, your data, and your workflows. We use this to determine how GIS is being used and how it can be utilized fully throughout your organization. We develop a strategic plan to guide your GIS implementation with recommendations for hardware, software, training, staffing, budget, and data structure.
Configurable Out-of-the-Box Solutions
Looking to make paper forms digital, collect data in the field, or use dashboards to manage your operations? Our Solution Engineers will work with you to get Out-of-the-Box solutions configured to meet your organization's needs. We'll get your solutions running and teach you how to manage them.
GIS Health Checks
We work with you to identify short-, mid-, and long-term solutions to ensure organizational value in your GIS. Health Checks are a comprehensive, system-wide check of your GIS with recommendations to increase data quality, integrity, and confidence in your data.
Data Architecture
Your success with GIS is dependent on the quality of your data. Our Solution Engineers work with data for hundreds of global clients maintaining database schemas, Esri data models, and geodatabase replication across multiple local and cloud-based systems. We'll work with you to assess your current architecture, provide recommendations and fixes, develop data maintenance plans, and help you develop a system to get your data to those who need it.
Geospatial Data Development
Looking to move from paper maps to digital or make your AutoCAD data GIS friendly? We offer comprehensive data digitization to help you leverage all that GIS has to offer. Want to get more out of your data or get a new layer of understanding from it? We offer derived information products that work with your existing data or data from a variety of sources to create new data.
Web GIS Kick-Off
Looking to take advantage of Web GIS and all it has to offer? Not sure where to start? Our Solution Engineers will help set-up your ArcGIS Online Organization or Portal for ArcGIS, get content published, configure maps and apps, and transfer knowledge back to you. We will work with you to customize your Web GIS and give recommendations on how to deploy powerful solutions for your users.
Enterprise Launch
From architecture to configuration to publishing, GEO Jobe makes deploying ArcGIS Enterprise a breeze. Our Solution Engineers help with all aspects of your deployment regardless of if you are using physical machines, VMs, AWS, or Azure. Plus, you have the option for continued support after the deployment is done!
Enterprise Deployment Services
Looking for more support beyond just setting up your ArcGIS Enterprise? Our Enterprise Deployment Services are the answer! In addition to deploying ArcGIS Enterprise, you have access to continued support after the deployment is done. We take care of the maintenance so you can spend time on your day-to-day tasks without having to worry about things being up to date.
New customers of GEO Jobe's Enterprise Deployment Services will be provided access to Admin Tools for Portal and Clean My Org for free for one year! These applications are some of the most popular solutions for ArcGIS Administrators worldwide and will be included as part of your Enterprise Services Agreement.
How do you get started with our GIS Services? Looking for something that isn't listed above? Contact us at connect@geo-jobe.com or call 1-844-GEO-JOBE to discuss how we can help!