Conferences! There are so many to pick and choose from – regional, national, international, and even virtual. Selecting which events to attend can be a challenge. The following are just a few of the annual events that you might want to consider attending in 2020.
Esri Federal User Conference – Washington, D.C. – February 11-12
The Federal User Conference is an event for users, developers, and partners working with governmental agencies. It covers all things Esri with a focus on solutions for the Federal Government. While at the event, attendees can learn what's next in product development, attend workshops, get hands-on-experience, and network with other users solving real-world problems. If attending, be sure to register for the pre-conference sessions to get a jumpstart on your learning.
Esri Geodesign Summit – Redlands, CA – February 24-27
Esri's annual Geodesign Summit continues the conversation around a holistic approach to building smarter communities with a focus on climate change. This is a chance to expand your professional network, learn best practices, learn about new technologies and apply solutions to your real world problems.
Esri Partner Conference (EPC) – Palm Springs, CA – March 7-9
EPC is an annual event put on for Esri business partners. This gathering of the Global Esri partner community is a chance for partners to meet and collaborate with other industry architects, distributors, and Esri staff. Partners have an opportunity to meet key product staff, strategize on solutions, and start planning direction of products and services. As a silver business partner, EPC is always an important event for GEO Jobe. Look for us in the exhibition hall!
Esri Developer Summit – Palm Springs, CA – March 10-13
The Esri Developer Summit (DevSummit) is an annual event held in early March in Palm Springs, California. It is an opportunity to take your GIS to the next level with advanced mapping technology and cutting-edge apps. This week is also a great team building time for us, an educational opportunity, and provides some important networking. A little sunshine is always a nice bonus too!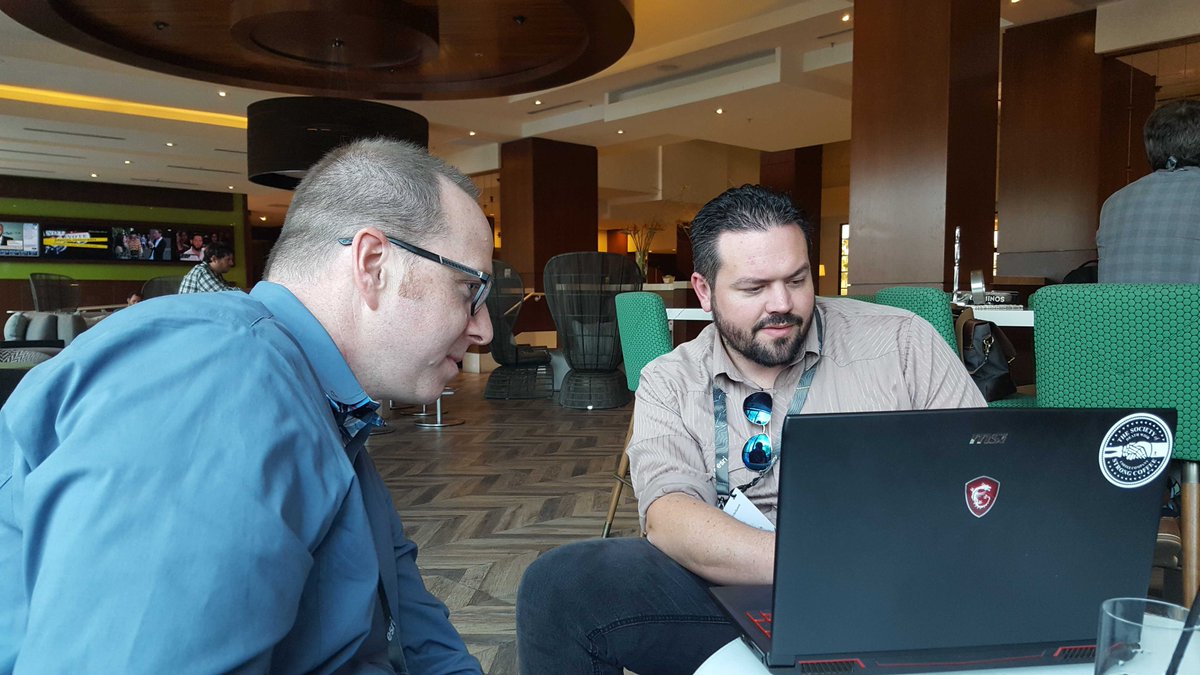 ILMF (International LiDAR Mapping Forum) – Washington, D.C. – March 23-25
ILMF is the go-to event for all things LiDAR. This technical conference and exhibition showcase the latest developments in airborne, terrestrial, and underwater lidar. There is also a focus on emerging remote-sensing and data collection tools and technologies. Additionally, ILMF is part of GEO-WEEK, be sure to check out those events as well if attending.
TNGIC Conference – Kingsport, TN – April 8-9
The TNGIC (Tennessee Geographic Information Council) was established in 1994 to improve the connection between the various agencies working with GIS in Tennessee. This conference provides an opportunity for the Tennessee geospatial community to network, present state specific challenges and solutions, and features a disc golf tournament! Look for some of the GEO Jobe staff at this event!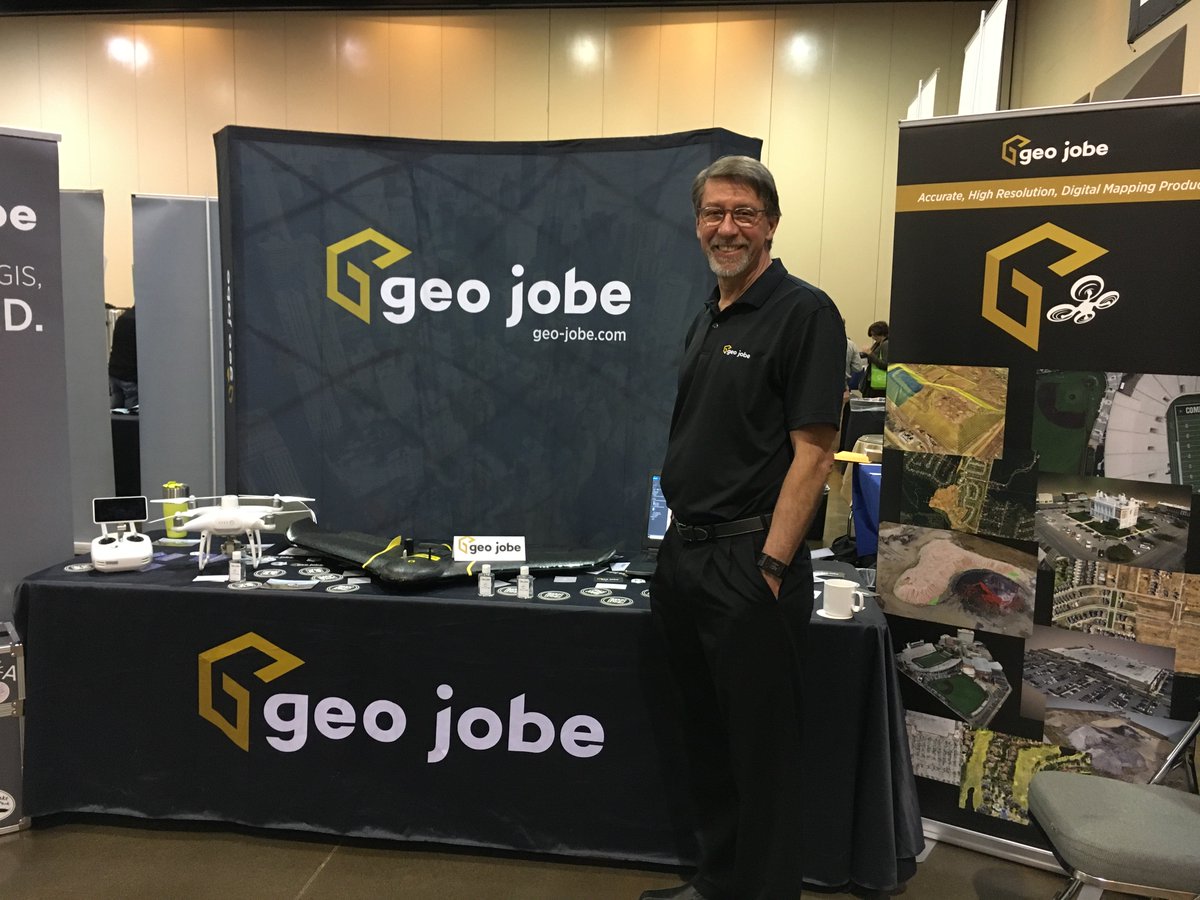 FME User Conference – Vancouver, Canada – June 16-19
Using FME or the Data Interoperability Extension in your daily workflows? If you said yes, then this is the event for you! This conference gathers hundreds of the world's top data experts to exchange knowledge, upgrade your skills, and get inspired on using FME. This event features over 150 sessions, networking opportunities, social events, and a chance to connect with FME developers on your toughest questions.
Esri User Conference – San Diego, CA – July 13-17
The Esri UC is the largest gathering of Esri users, solution providers, and technologists in the world. Throughout the week, there are more than a thousand hours of sessions and training! Attendees can show up early and attend all-day training offered on Saturday and Sunday before the busy week begins. Special interest groups will meet all week long along side the general sessions. Esri partners and solution providers offer networking opportunities, meetings, and training. When the training and learning are done, attendees can spend hours in the massive exhibition hall to mingle with other users and meet industry experts and Esri technical teams. Pack some comfortable shoes for this one!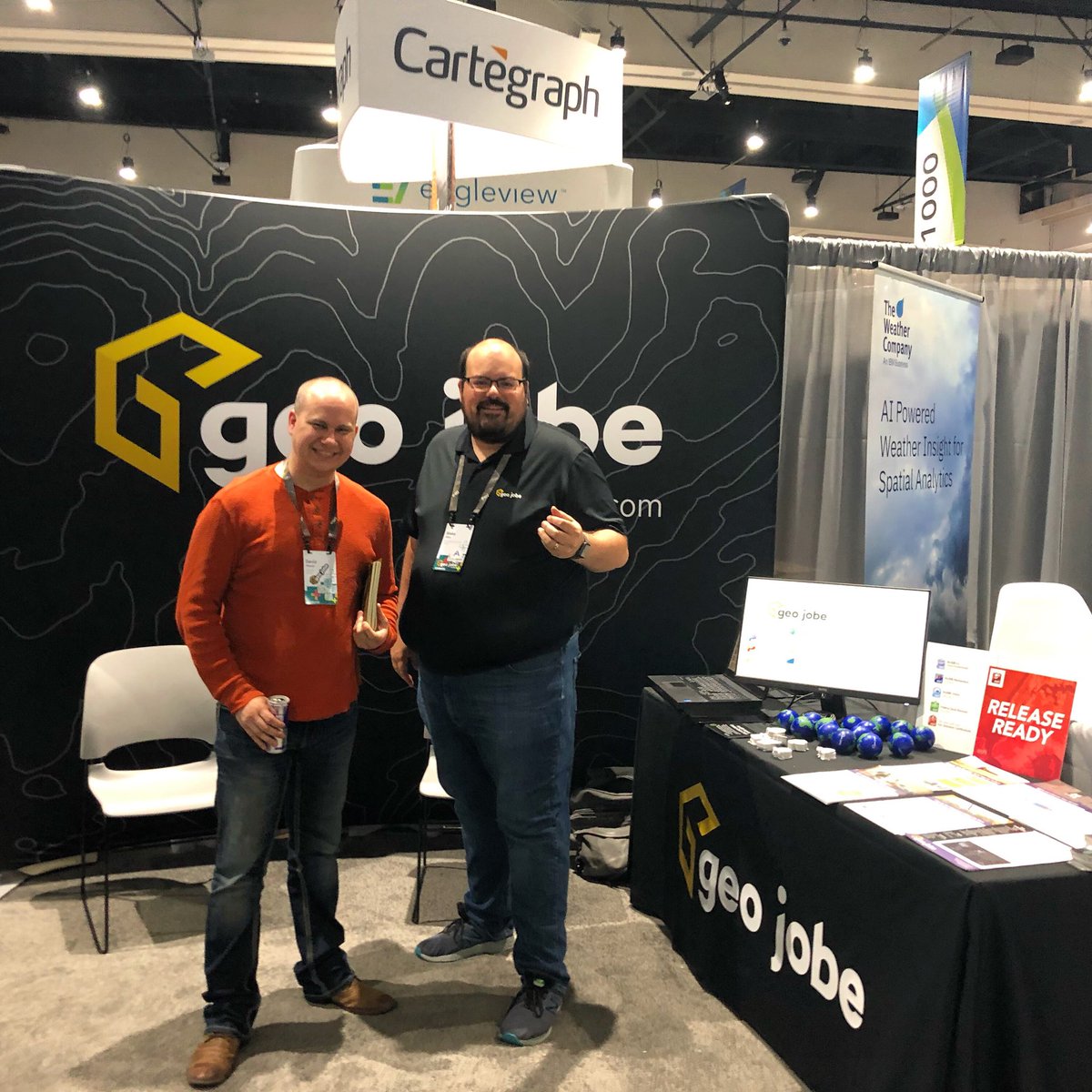 InterDrone – Dallas, TX – August 18-20
InterDrone is the largest commercial drone event in North America. This three-day UAV conference is filled with unique training opportunities for everyone from UAV pilots to developers to service providers. The expo hall is filled with more than 135 exhibitors showcasing the latest hardware, groundbreaking software, and innovative services shaping the industry.
FOSS4G – Calgary, Canada – August 24-29
This international conference for Free and Open Source Software for Geospatial changes location every year. This year, the event is being hosted in Calgary, Canada making it a bit closer for those based in the US. The annual FOSS4G conference is the largest global gathering focused on open source geospatial software. FOSS4G brings together developers, users, decision-makers and observers from a broad spectrum of organizations and fields of operation.
URISA GIS Pro – Baltimore, MD – September 28-October 1
URISA's annual GIS-Pro event is THE conference for GIS professionals, with offerings and solutions for professionals at all stages of their careers. URISA's vision of fostering excellence in GIS while connecting people and resources in our geospatial community brings together an amazing group of GIS professionals. At GIS-Pro you can discuss challenges, find solutions, and network with the best in our industry.
GIS in the Rockies – Denver, CO – October 8-9
GIS in the Rockies is the Rocky Mountain West's premier geospatial information and technology conference. The conference offers opportunities for industry professionals to learn more about geospatial technology issues and business strategies, supporting every vertical market touched by the geospatial industry. October is a great time to visit Colorado, and this event offers great networking and training opportunities.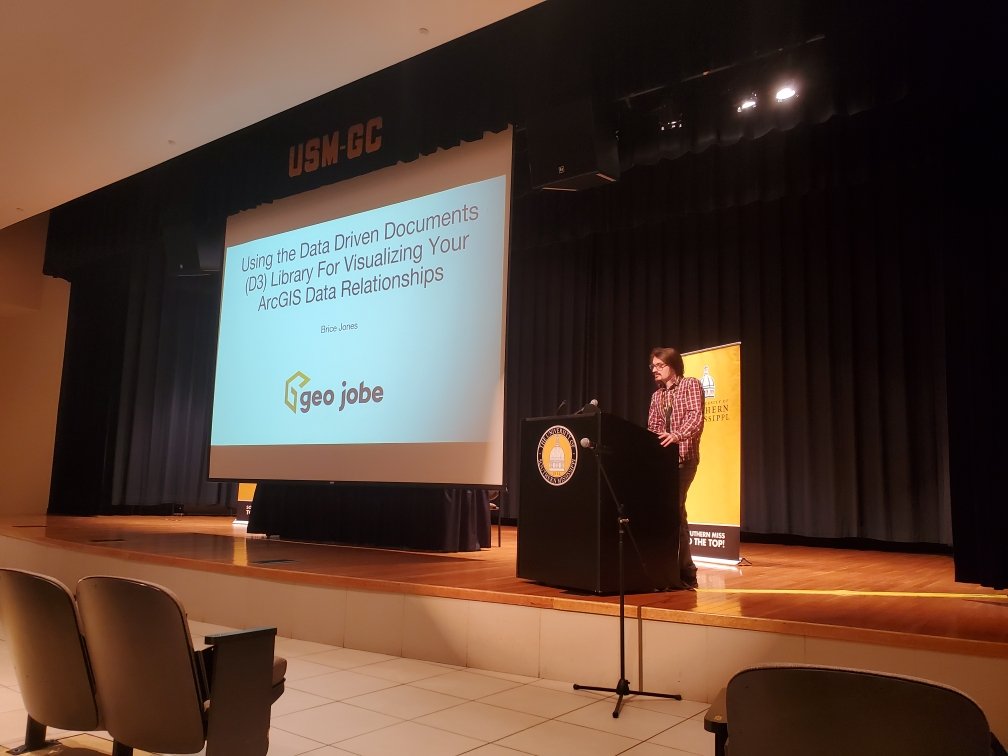 Mississippi Geospatial Conference – Long Beach, MS – October 15-16
This annual event, organized by the Mississippi Association for Spatial Technologies (MAST), is a great chance to meet members of the Geo Jobe Center for Research and Engineering. The Mississippi Geospatial Conference features networking, a social event, exhibitors, and several presentations designed for geospatial technology professionals, students, and enthusiasts. MAST has over a hundred participants and members covers several industries including software development, environmental monitoring, economic development, facility management, planning, tax assessment, oceanography, and more! This conference is a must attend for the region.
GeoConX – TBD – Late October/Early November
You will find no greater meeting of the minds when it comes to the electric, gas, and telecommunications GIS industries all under one roof. Keep an eye on the event page to see when and where it'll be in 2020!
What events are circled on your calendar? Did we miss an awesome event here? Please feel free to comment or share your tips with us @GEOjobeGIS