By teaching others, educators introduce their students to the tools they'll use to build their futures. As such, it is important to make resources available to support educators – especially in rapidly changing fields like GIS. We have collected some of our favorite resources and tools for educators interested in incorporating GIS into their curriculum.
Educator Support
Esri is the world leader in GIS and has been in the game since the 60s. It's no surprise that they picked up on the role education plays in introducing students to the importance of GIS. That's why they offer so much instructional content – both for those learning on their own and for educators looking for ways to use GIS and mapping in their curriculum. Check out some of my favorite resources below: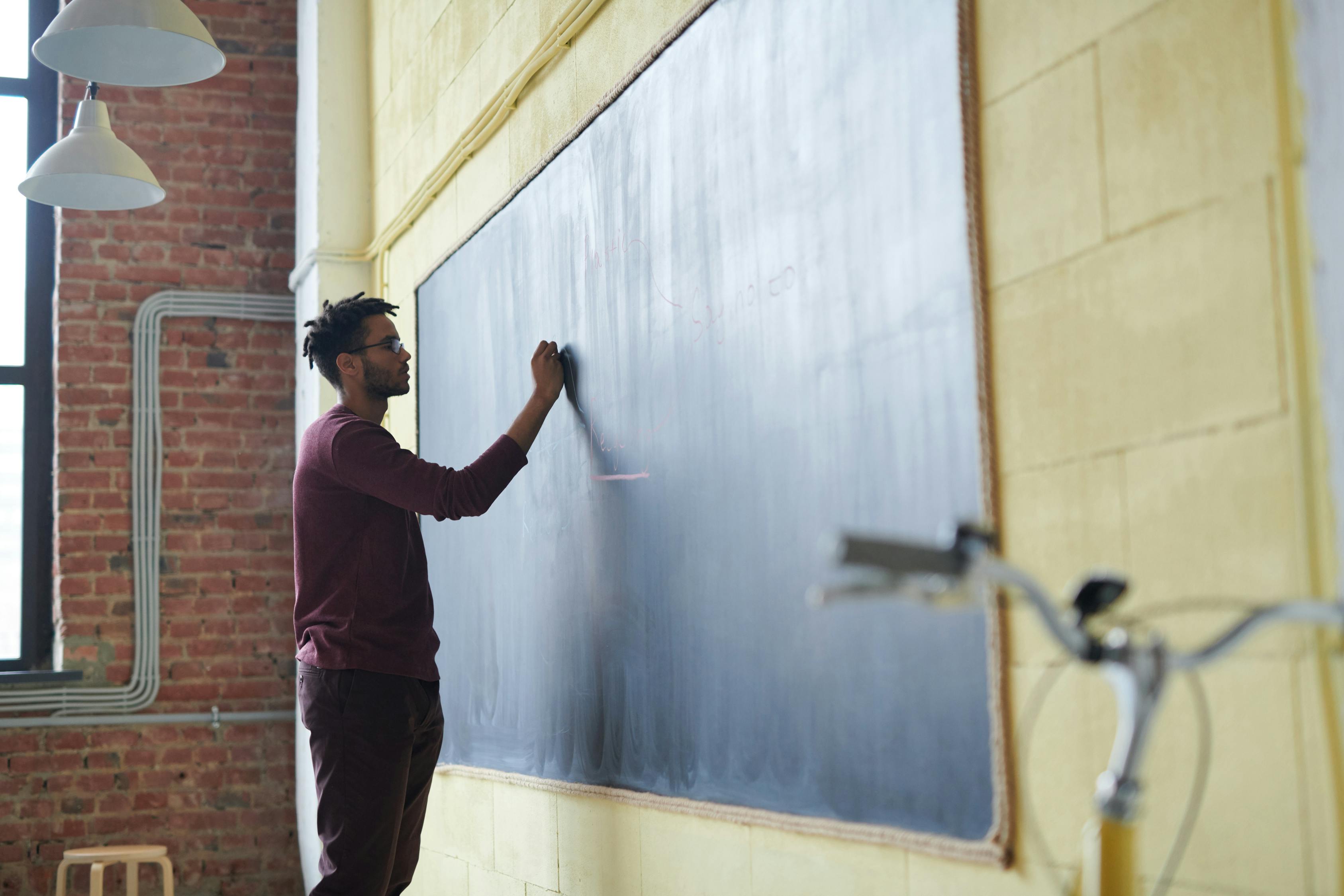 Communities and Events
Education, at its core, is a community endeavor. Students learn from the world around them, their educators, and their mentors in their community. In turn, they grow and eventually contribute to shaping their community. In the words of Joseph Kerski, "Teaching with GIS is not just a way of enriching the curriculum and the students using it with relevant skills and perspectives such as scale, working with data, problem-solving, and critical and spatial thinking: It is absolutely essential if we hope to create a sustainable, healthy, and happy future."
GeoMentors – GeoMentors is a program to connect members of the GIS community with K-12 educators. It is designed to help support teachers and help enhance GIS "through the introduction of ArcGIS" and connection with individuals who use GIS in real-world contexts.
U.S. K-12 Teacher Video Challenge – One minute videos showing how teachers from around the United States work GIS into their classroom. View submissions to get ideas, or submit one yourself for a chance to win money for your classroom.
GeoNet – GeoNet is an online community where students, educators, GIS users, and GIS enthusiasts can come together. They share ideas, ask questions, and solve problems. There are even sub-communities specialized for different fields – including education!
Education Summit (at the Esri User Conference) – This event is held every summer in San Diego. The Esri User Conference is the largest event for people in GIS to meet, mingle, and explore new advances in the field – both in terms of technology and application. At the Education Summit, educators are able to get hands-on training, meet with Esri education experts, update their curriculum, and more..
What are your favorite resources for teaching others about GIS? Share with us on Twitter @GEOJobeGIS!
More from GEO Jobe