In the past few weeks, working from home has become mainstream. These
changes happened quickly and can take some time to adjust to. Home offices aren't built in a day!
Below we have some resources to help with the change, a variety of learning and training opportunities, and some software checks you may want to get taken care of.
Communication Is Key When Working From Home
Maintaining good communication is important to everyday life but becomes even more important when working from home. Staying on top of emails and phone calls is one thing but having a way to regularly communicate or check in with your coworkers can make a big difference.
Here at GEO Jobe we use slack to keep in contact with each other, from channels for company announcements to group chats for dedicated project work. We also utilize google hangouts for daily team check-ins, making sure that if someone is stuck on something they can reach out to team members for help. With these various groups, channels and calls in place it is almost like we are still in the office together.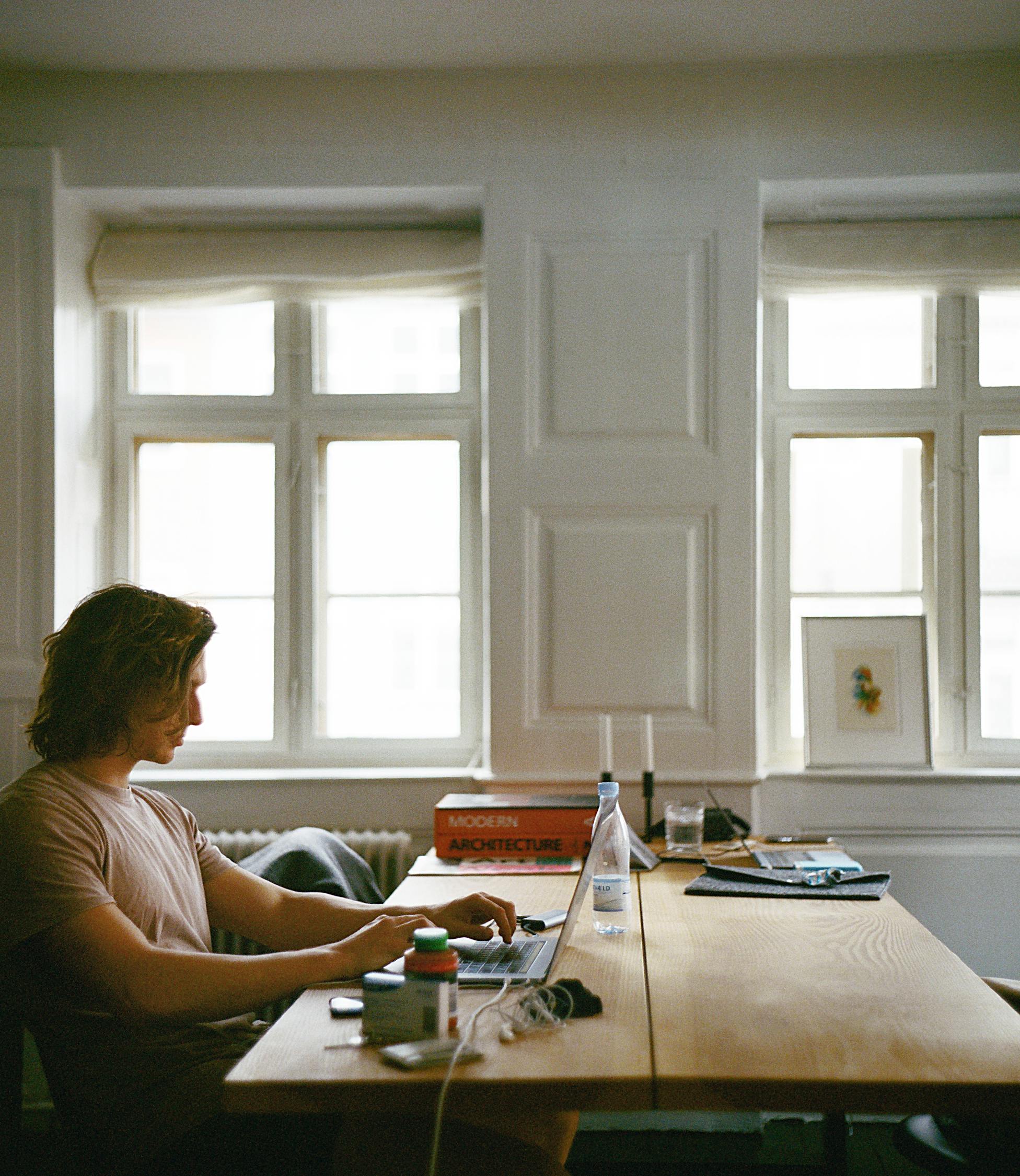 If you are new to working form home like I was, check out this post about Working Virtually by Matt Marino, Senior Program Manager at Esri. It is a comprehensive guide to help make working from home, work for you.
Make Sure Software Is Current
As of January 2020, Windows 7 is officially retired and no longer supported by Microsoft. Along with no longer being supported, if you are looking at using newly released software or new versions of your favorite software then you may run into compatibility issues. This is an important update to take care of as soon as safely possible for both you and your system.
Using ArcMap? Make sure that you are using a version that is in the current lifecycle for support and not retired. By the end of 2020, ArcMap 10.3.1 and all older versions will be retired. Now is a great time to start looking at options for migrating or redeveloping legacy software so make upgrades viable.
Is your software licensing up to date? What about certificates (SSL or training)? The last thing you want is to have your SSL certificates expire, ArcGIS Enterprise licensing expire, or a training certification lapse. These things can take time and planning to address or get approval for. Start planning now to mitigate any potential security issues or outages down the road.
New & Redesigned Products:
Haven't had time to test out a new or re-designed product? Not sure where to start? Here a few products released in the past year we recommend looking into.
ArcGIS StoryMaps: This re-design changed everything that we knew about the ArcGIS StoryMaps product. The redesigned product provides you with a new gallery, a new builder experience, different templates, and different themes. To learn more, check out this article I wrote on diving into the new ArcGIS StoryMaps.
ArcGIS Map Viewer (Beta): In the fall of 2019 Esri introduced the beta for the new ArcGIS Online Map Viewer. Check out this article by Kelly Gerrow-Wilcox to learn about all the features of the new Map Viewer and how you can provide feedback. Once you have had a chance to start using the new Map Viewer, check out this article on the most recent updates and label authoring.
ArcGIS Experience Builder: ArcGIS Experience Builder, like Web AppBuilder for ArcGIS, allows you to build web applications without any coding. Here is a great overview to get you started with ArcGIS Experience Builder. If you want to dive in further and do some coding, check out the developer edition of ArcGIS Experience Builder.
ArcGIS Dashboards (upcoming beta): If you are interested in being part of the beta for the new ArcGIS Dashboards starting in April, check out this blog article from Esri to learn more!
Webinars & Web Courses:
Miss the 2020 Esri DevSummit Plenary? Here is the playlist created by Esri to see what is new and what is coming soon!
Esri has hundreds of training courses, tutorials, white papers, videos and MOOCs available through the Esri Academy. A recently added one I recommend checking out is the Administering ArcGIS Online Members. This 3-hour course will walk you through user types, user roles, licensing, adding users, and updating user access.
Were you planning to attend the in person Esri User Seminars? They have been rescheduled and transformed into virtual meetings during for April 9-16. You can fine information on how to register and find out what date that coincides with your region here.
Whether you have only heard about FME Desktop or want a refresh on the basics, check out the free Introduction to FME Desktop course. The course is offered online on April 21st from, registration information can be found here. Safe Software also have a free to access library of their courses available here if you aren't able to attend a live session.
Looking for more things to learn about? Check out some of our other articles below!